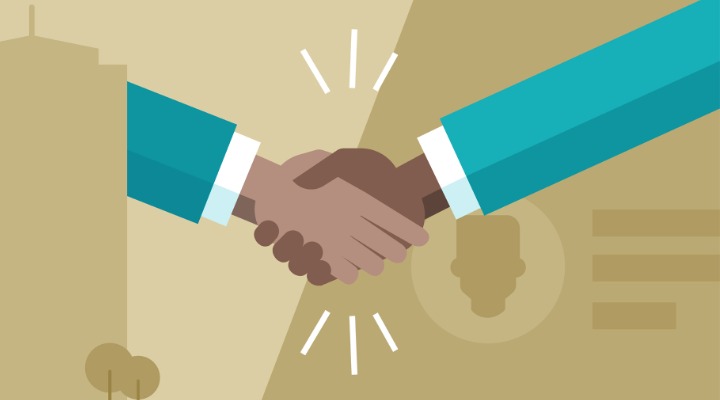 Elon Musk claims how Bitcoin can be used to purchase Tesla. 
Musk had previously tweeted that Tesla had purchased $1.5 billion in bitcoin. Tesla CEO Elon Musk has announced that the electric car can now be bought with Bitcoin, after his open support of the cryptocurrency. Tesla is the very first big automotive manufacturer to allow cryptocurrency payments, according to the announcement.  
Elon Musk, the CEO of Tesla, has revealed that the electric vehicle can now be purchased with Bitcoin, following his public support for the digital currency. According to the announcement, Tesla is the world's largest car company will acknowledge cryptocurrency payments. 
Musk had previously tweeted that Tesla had purchased $1.5 billion in Bitcoin. Tesla said in a filing that the decision to put nearly 8% of its assets into bitcoin was part of a larger financial strategy aimed at transforming and optimizing yields on money that included gold holdings. 
According to Coin Press, in early February, Musk, a strong supporter of Bitcoin, had rallied for a cryptocurrency, Dogecoin, which reached an all-time high of $0.065448, rising about six times with its 24hr lowest of $0.048356. Conversely, the cost of the meme cryptocurrency fell more before rising back to a boost of about 25%. Musk said on February 14 there is "too much focus" among significant Dogecoin holders, and that if they sell any of their coins, he would help them. Likewise, this same bitcoin price sank over 18% in a two-day sell-off throughout February, pushing the biggest cryptocurrency below 
$50,000. 
Musk has regularly tweeted about Bitcoin, recently adding the hashtag "#Bitcoin" to his Twitter profile, which has now been removed. By not converting all the BTC to USD or fiat currency, Tesla sets a benchmark for cryptocurrency standards. Tesla's decision to pursue payments in bitcoin for all of its automobiles and to keep the bitcoin itself on financial statements instead of converting it all to dollars is likely to influence bitcoin's popularity. Tesla 
and other companies are proving that cryptocurrency is here to stay, and commercial affirmation can only grow. 
Musk said at the time that he was worried about the environmental impact of bitcoin, which requires an enormous amount of energy to mine. But the environmental problems surrounding bitcoin have been known for years and cynics would likely conclude Musk is merely trying to manipulate the price of bitcoin. But Musk seems to have been prepared to answer that charge, making a curious assertion during the live stream, claiming he doesn't try to get the price of bitcoin to ever plunge.
"If I was purely financially motivated then, I would not express this reticence about bitcoin energy usage," Musk said later during the conversation while sounding extremely defensive.Where does that leave Tesla and when will the company start accepting bitcoin again? Your guess is as good as ours. But we definitely predicted Musk's swing back to the pro-bitcoin camp.
Also read : Polka Dot's rising future!