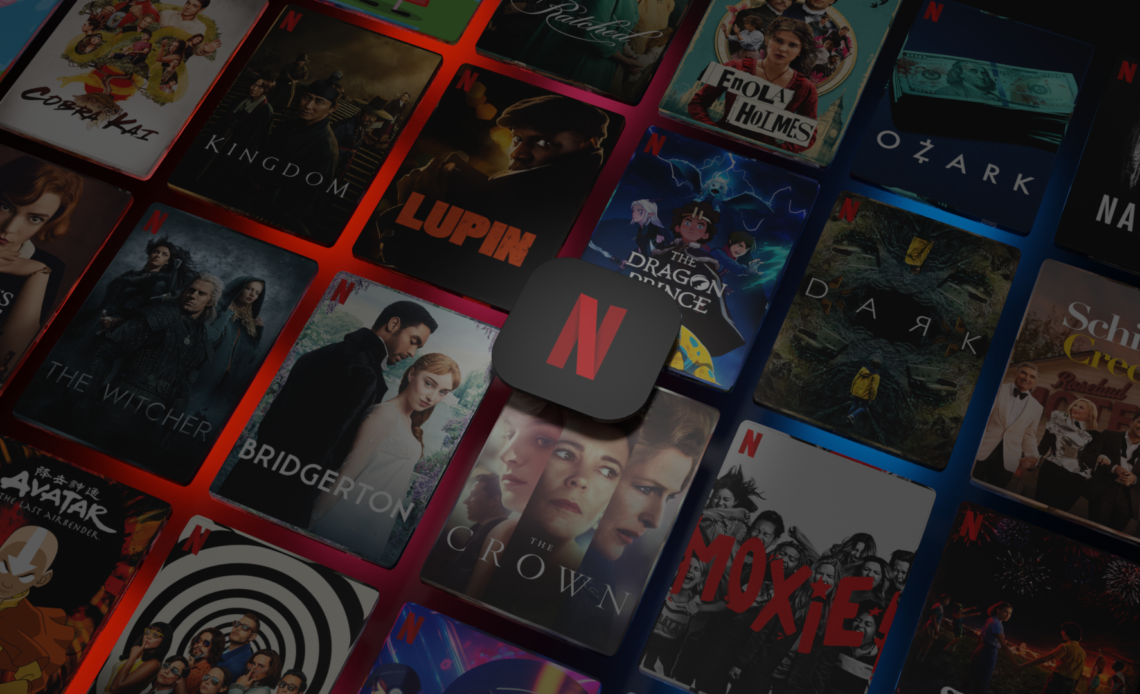 They say sharing is caring, but Netflix believes in the opposite. Earlier, people were allowed to share their Netflix passwords with friends, colleagues, relatives, etc. However, according to the new rule, sharing your Netflix password with people outside the household can be hailed as a criminal offence.
Sharing a password with others is not new; even the platform creators know about it. Netflix, being one of the top most OTT platforms in the world, is already tasting a subscriber loss in the last couple of years, and that's the sole reason the platform is testing a new way of allowing account sharing, but for an additional fee.
The platform addressed the issue long ago, but they only looked into it seriously once they started noticing a revenue fall. The company lost a massive number of subscribers for the first time in 10 years and realized the need to end password sharing for their benefit. As per reports, to stop password sharing, the company might start charging per head.
Netflix has been testing the new password-sharing option in some countries and charging $3 (₹250 approx) for people who wish to use their friend's Netflix account. The company has not revealed its plan to start the same in India yet, but the day is not far when you'll have to pay an additional amount for consuming Netflix content from your friends' accounts.
Netflix is trying its best to cover the loss by initiating new schemes, and charging people for account sharing is one of them. Recently, they started a new affordable ad-supported plan in the US, and the results are positive. In India, Netflix offers four plans – mobile-only plan @₹149, basic plan @₹199, standard plan @₹499, and premium plan @₹649.