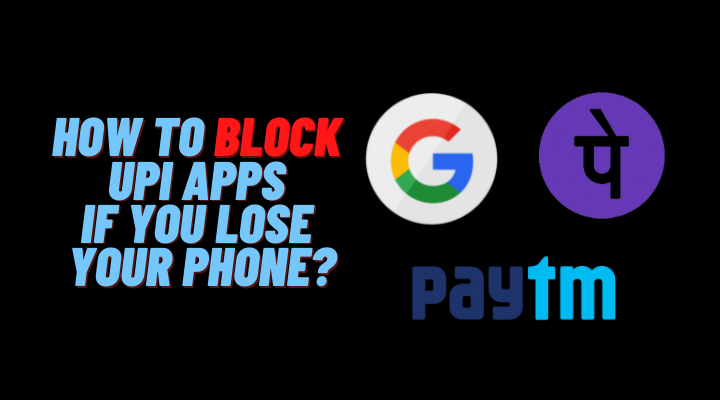 The Unified Payments Interface, or UPI, has become a regular payment choice for millions of Indians as it allows consumers to transfer money from one bank account to another bank account within a few seconds, and that too without any hassle. Apps like Paytm, Google Pay, PhonePe, Amazon Pay, BHIM app, WhatsApp Pay, MobiKwik, and banking apps such as SBI Pay, BOB Pay, and Axis Pay are a few of the top UPI payments apps in the country.
Almost 6 out of 10 smartphone-owners in India have one of these apps in their smartphones, which is directly linked with their respective bank accounts. All of the apps mentioned above are secured, and as per the latest reports, the National Payments Corporation of India (NPCI) has recently developed a method for transferring funds via UPI that does not require the use of an internet or mobile application.
The newly developed technology named USSD 2.0 allows smartphone users to send money via UPI by dialling*99# instead of the old method, which only works when the phone is connected to the internet. Almost every user knows how to utilise these UPI apps, but do you know how to block or deactivate these UPI payments apps from being misused if you lose your mobile phone? If not, we're here to be your saviour.
All major banks in India support the UPI payment system to help the country transform into a digital economy. Currently, it is the most common and most favourable payment system in the country, with over 3000 million transactions to date. Also, in a highly populated country like ours, losing a smartphone is not a big deal, but it will definitely raise security concerns if you have an active UPI account on your smartphone. 
Nowadays, even a street vendor in India offers an option to pay via UPI, and every passing day we're getting more addicted to the transaction system. Staying safe and alerted will never wreck you down, so first, understand one crucial element about UPI payment systems before getting into the step-by-step guide. Never share your UPI PIN or any other delicate details with anyone after losing your smartphone and during the whole process.
Step-by-Step guide on How to Block UPI Payments apps if You Lose Your Phone?
If you have a

Paytm

Account: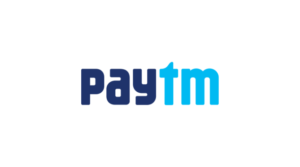 Step 1: Take another phone and call Paytm Payments Bank helpline number 01204456456, which will connect you with the customer care executive.
Step 2: After connecting, select the option for a lost phone.
Step 3: Later on, choose the option to enter an alternative number and enter your lost mobile number.
Step 4: Choose to log out from all devices, and head to the Paytm website, to select 24×7 help.
Step 5: Further, choose 'Report a fraud' and select an appropriate or any category.
Step 6: Click on the "message us" option and submit proof of account ownership (it can be either your credit/debit card statement showing Paytm transactions or a confirmation email/SMS for a Paytm account transaction or police complaint proof against lost or stolen phone)
Step 7: Once verified, Paytm will approve your request and block your account, and you'll receive a confirmation message from the company.
If you have a

Google Pay

Account:
Step 1: If you're a Google Pay user, then call the helpline number 18004190157 to block your account
Step 2: 
Choose your preferred language.

Inform the customer care executive about your issue.

Ask them to block your Google Pay account.
Step 3: If you're an Android user, then you've one more alternative to block your Google Pay account. Android users can 'remote wipe' data from their phones saving them from after theft issues.
Step 4: Meanwhile, iOS users can follow the same by erasing their data remotely, but first enable Find My iPhone settings.
If you have a

Phonepe

Account: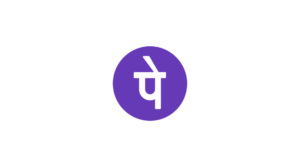 Step 1: Phonepe users can call the helpline number 08068727374 or 02268727374.
Step 2: Select a preferred language and report your issue with your Phone Pe account by selecting the appropriate number option.
Step 3: Enter your registered phone number to get an OTP and then choose the option of not having received OTP.
Step 4: Now, select the given option to report loss of SIM or mobile phone.
Step 5: Further, you'll be connected to the executive who will ask you the required information related to your account, and then the executive will initiate your block request.
If you have

any other UPI Payment

Accounts:
Step 1: First, call the customer care service of your network provider and request them to block your mobile number, which will restrict thieves from misusing your mobile number, generating a new UPI PIN, and do anything with your pre-linked UPI accounts.
Step 2: Next, call your bank helpline number and request them to deactivate your account linked mobile number and disable the UPI service.
Step 3: File an FIR complaint about losing your mobile phone and get a copy of the report so that you can use the copy of the FIR to apply for the same SIM card number in future.