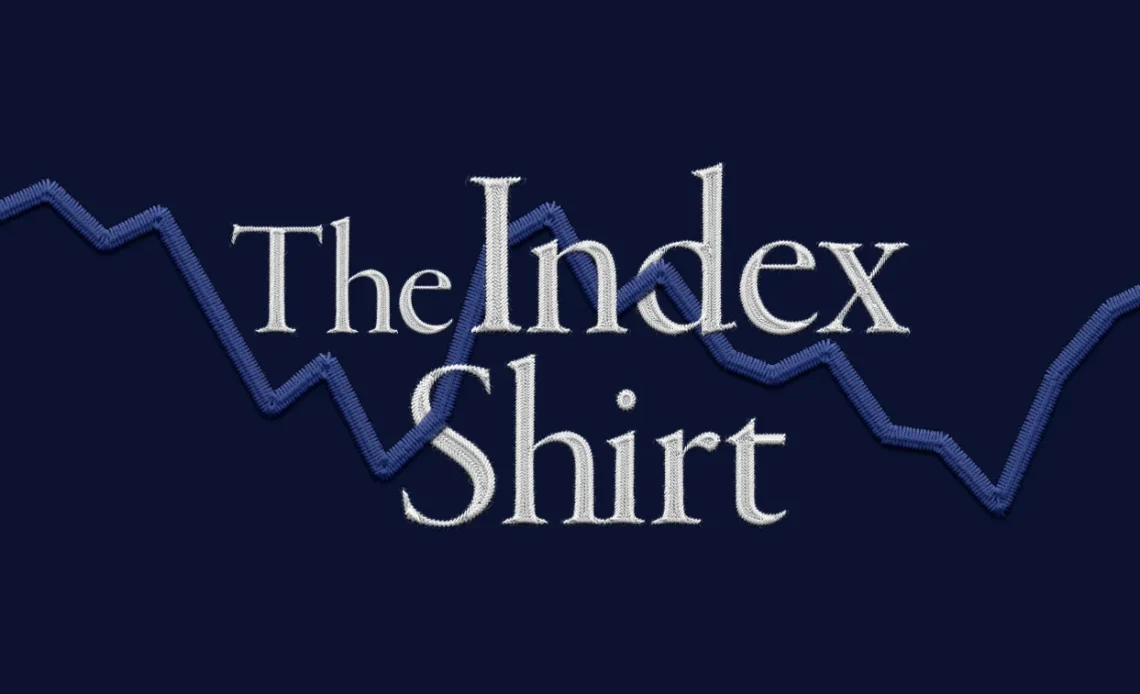 Most of us know Eton, a revered Swedish label famous for its men's shirts and accessories. The brand recently introduced a limited edition shirt called the Index Shirt. It's quite a gimmick really, and I mean that in a good sense!
So what is the Index Shirt, and what is so special about it? It is a customisable, limited-edition version of the label's White Signature Twill Shirt. But that's not all. It is the first shirt ever to be pegged to the NASDAQ index. Confused? Allow me to explain. So the way this works is that based on the performance of the NASDAQ index, the shirt's price keeps fluctuating every five minutes on trading days. Fascinating, isn't it?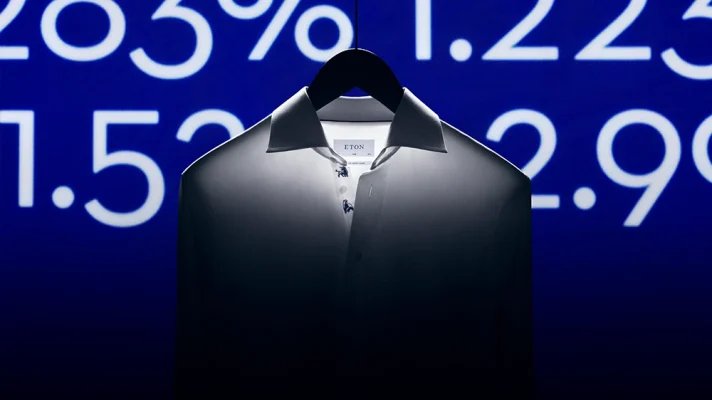 The company says that the idea of creating a shirt pegged to the stock market reflects the current state of the global economy. Moreover, it also shows how sensitive customer behaviour can be considering that the sales of luxury goods, on the whole, have gone down due to the economic downturn and inflation.
The shirt features an embroidered bull & bear on the placket to signify its embedded stock market influence. The bull & bear, as we all know, represents the highs and lows of the market and symbolises optimism and pessimism. The placement on the placket allows the owner to use it in multiple ways. As a classic white shirt, or just pop the buttons open for everyone on wall street to notice the embroidered bulls & bears. 
Eton hopes that the bull & bear symbols will appeal to both the amateurs and the professionals on wall street. It would give people the sport confidence a confident look on a bullish day but also remind them that a bear day doesn't mean one has to dress down. Besides the embroidered fauna on the placket, the shirt does not deviate much from the classic White Signature Twill Shirt. Made from their 100% cotton, wrinkle-free material, Eton markets it to be as wrinkle-free as a freshly printed dollar!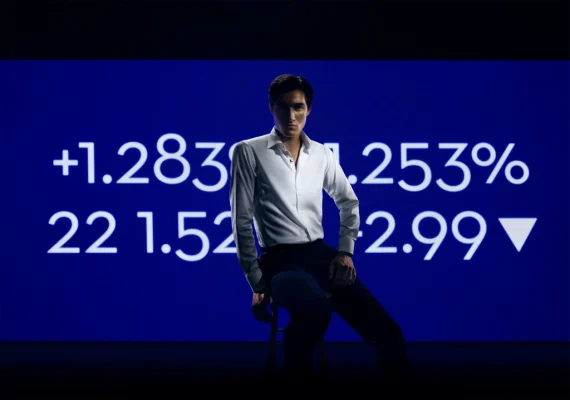 At the time of writing, the shirt sits at EUR 218.81 (INR 17,920/-) due to the NASDAQ being down today. Still, it is the thrill of seeing the price change every five minutes that gets me attracted to it even more. Whether the price goes up or down remains to be seen, given the volatility it faces. But as I said, it is a gimmick and a damn good one! 
Honestly, the idea of the shirt makes me want to shell out the money right away! Imagine what a great story this shirt could be. You follow the stock market for a while, follow the price, and at the perfect moment, make the trade. Just don't wait too long. It is a limited-edition shirt, after all!