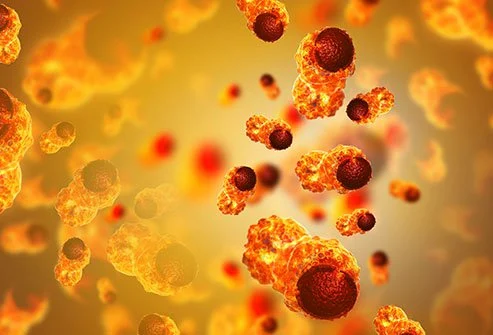 Cancer is the second-leading cause of death globally. In 2020 alone, cancer was responsible for nearly 10 million deaths. Scientists have conducted ongoing research and experimented to find a cure for this disease throughout history. The first cancer patient was cured in 1898 using radiation, a method used to cure cancer in the current times, and this is called chemotherapy. Chemotherapy damages the genes inside the nucleus of the abnormal cancerous cells. Although this treatment has a five-year survival rate of 90%, it is often pretty dangerous for people because of the excessive radiation exposure to the patients. The dangers of excessive radiation have motivated scientists to find a safer and more efficient way of curing cancer through research and experiments.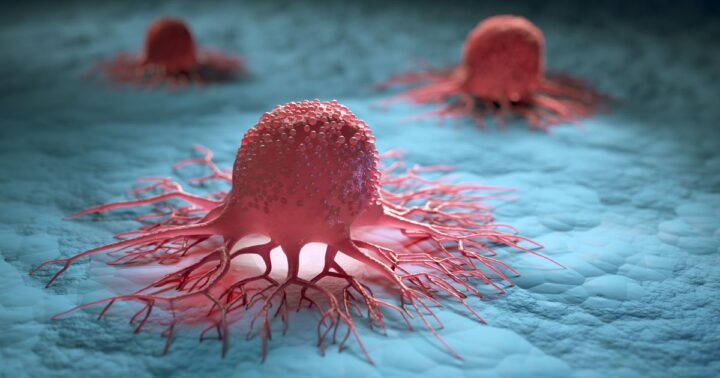 In a recent trial on 18 rectal cancer patients in the US, cancer disappeared from each patient through a drug called Dostarlimab. Doctors at the Memorial Sloan Kettering Cancer Center in New York conducted the research published in the New England Journal of Medicine. "At the time of our report, no patients had had chemoradiotherapy or surgery." researchers said in a media outlet study, which meant that the drug Dostarlimab didn't require any surgery or chemotherapy to decrease the tumour. 
The trial is a fascinating breakthrough since nothing like this has ever happened in the history of cancer, where the cancer tumour has decreased/faded from each patient. Experts applauded the study because not all patients had significant adverse effects from the pharmaceutical experiment.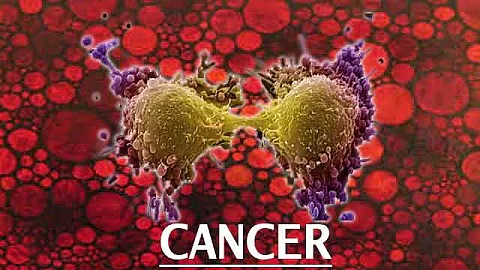 Although this is exciting news, people should not be overly hyped about this because Dostarlimab is not 100% a cure for cancer and has significant side effects which make it undifferentiable from chemotherapy. "We do not know if it will work for other cancers, apart from rectal cancer, because testing and trials have not been done," Dr Ashok Kumar Vaid. "(My) initial thoughts were that this was very exciting because patients were getting cured without any radiation, surgery, or chemotherapy. A deeper dive brings up questions," Adds Dr Anil Heroor
Even though there are multiple drawbacks to this study, such as the cost of treatment, small sample size, and eligibility, this is an outstanding achievement for science. Everyone should hope for the best while being realistic.