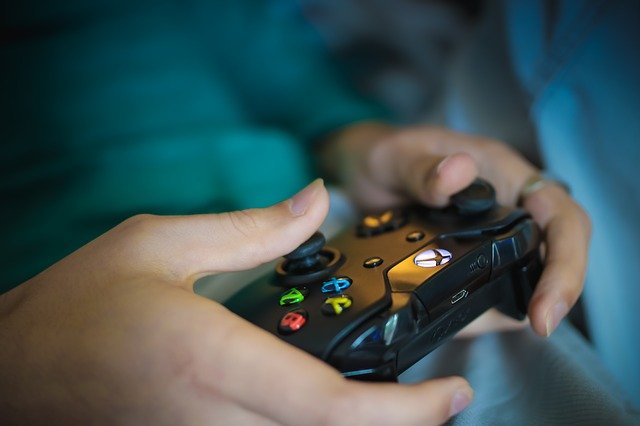 Since the early 2000s, Technical specifications have exploded, and digital computer technology has advanced at such a rapid pace that any new batch of games, graphics, and consoles seems to blow the previous generation out of the water. The costs of infrastructure, servers, and the Internet have mostly plummeted that even the Internet at hyper-speed is now accessible and commonplace, and 3.2 billion active users have access to the Internet.
This gaming community has grown with players from all age groups. The introduction of smartphones has changed the traditional perspective of whom to play games. From elders playing Candy Crush Saga to children playing Pubg has
made the gaming industry one of the most profitable industries.
Also, the network of gamers has grown in a short period helping them make a good amount of money while playing games. Whether you are a 90's kid or a 2k Kid, it doesn't matter. What matters is how the gaming community has grown anonymously & changing the approach of people towards gaming platforms.
Generations have passed evolving our relationship with games to make sure we are
also a part of this fast-growing network
Needless to mention, the two rapidly emerging developments in the world right now are Cryptocurrency and Blockchain. Gamers worldwide are shifting to cryptocurrency-based gaming because along with playing the games, they provide them with a user-friendly gaming experience. These days, in every part of our lives, this emerging technology plays a major role and the gaming industry is no different.
As a result, digital currencies have begun to be used for payment mechanisms by most blockchain game developers around the globe. This is because it provides them with the fastest and shortest purchase relative to other payment schemes.
The token technology opened a way for the gaming and retail industry to benefit from various advantages. This is because gaming and crypto-currency tokens allow businesses to take advantage of both private and public blockchain in-game digital assets.
The gaming business is therefore known as one of the leading cryptocurrency contributors. Many gaming industries have in-game currencies for players that they can use to acquire, invest and earn when playing the game. In the form of fiat cash or gift cards, this digital currency is available to gamers. Inside the gaming sites, all this is typically open to players, so that they can pay a penny to make further purchases such as weapons, apparel, and more.
As the gaming industry continues to grow more cryptocurrency-integrated games,
more gamers will be interested in these gaming networks and digital currency use will likely rise gradually. Gamers who are not aware of cryptocurrencies will own a token balance in this way. As a result, advanced stages of their favorite game can be leveraged.
Thus, it can be said that blockchain is the future gaming industry