ChatGPT quickly became a topic of divided discussion all over the internet since its inception in November 2022. While some considered the chatbot AI to be a step in the right direction, others feared the concept altogether. Whether we like it or not, the chatbot AI is here to stay as now Google has announced its very own ChatGPT rival titled Bard. Google's chatbox AI is based on its controversial LaMDA (Language Model for Dialogue Applications). The announcement comes only a few days after Google CEO Sundar Pichai revealed its development in an earnings call. It is reported that Google management labelled ChatGPT as 'Code Red' when the AI platform received a positive response from users around the world. Here is everything you need to know about Google's chatbox AI Bard –
What is it?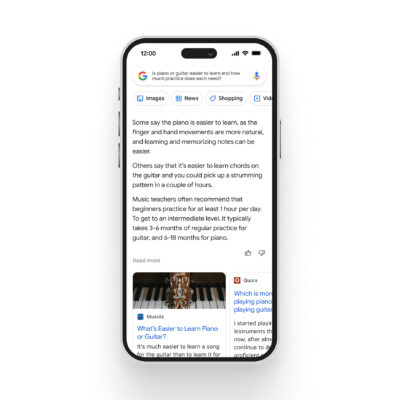 Similar to ChatGPT, Google Bard is also an AI-powered chatbot that can offer solutions to your queries in a conversational way. Google has revealed that Bard draws information from the internet in order to provide high-quality and fresh responses. It is powered by LaMDA at its core which is Google's language model built on Transformer, a neural network architecture. It was Google Research back in 2017 that invented and then open-sourced Transformer back in 2017. Readers will be surprised to know that ChatGPT relies on GPT-3 language model which was also built on Transformer.
Google Bard Access
As of now, Google Bard is not available for testing to the general public. Only a select few users have access to Google's chatbot AI. In order to receive greater feedback on the chatbot AI, Google is releasing a lightweight model version of LaMDA that requires significantly less computing power. The post shared by Sundar Pichai reads that Google will combine external feedback with their own internal testing in order to ensure Bard's responses are up to quality along with safety and groundedness in real-world information.
This will be the second time Google is trying its luck with LaMDA as it was back in July 2022 when a former employee had branded the AI sentient. Blake Lemoine, a former software engineer at Google has claimed that the language model offered sexist and racist responses. While Google has been working on its own language model for a while, it halted its public rollout due to the allegations from its employee. It will be interesting to see how this supposedly sentient chatbot AI turns out to be.