It won't be unfair to say that the Indian cinema industry is dominated by male-centric films. We have heroes who are larger than life fighting villains in slow motion all while women characters get sidelined. It was the era of the 'Angry Young Man' which propagated the narrative of male dominant storytelling. Indian classics like Sholay or Agneepath feature a similar male-dominant narrative but what goes unnoticed are the strong female characters present in them. Unfortunately, women in the majority have been underrepresented in most films of the past era. The 'Masala' films often tend to portray women as eye candies who don't really bring much to the story narrative-wise. 
For the relief of the audience, parallel cinema exists! However, it will be an understatement to say that women-centric films are only limited to parallel cinema as many examples in the recent past have made them mainstream. The essence of women actors has now changed in India with men taking a backseat in some of the best films released in India. In our Exhibit women's special edition, we wanted to have a look at all women-centric films from India that deserve your attention – 
Raazi
Alia Bhatt has cemented herself as a bankable star on her own with solo films like Raazi and Gangubai Kathiawadi. While the latter also deserves a mention in the list, Raazi stands out as it's not just a women-centric film but also a patriotic one. Missions, spies, and deceit are some story points that keep the audience hooked to the screen. Raazi is a complete package as this spy thriller excels in every aspect. Alia Bhatt moves the audience with her heartbreaking performance towards the end of the film. 
English Vinglish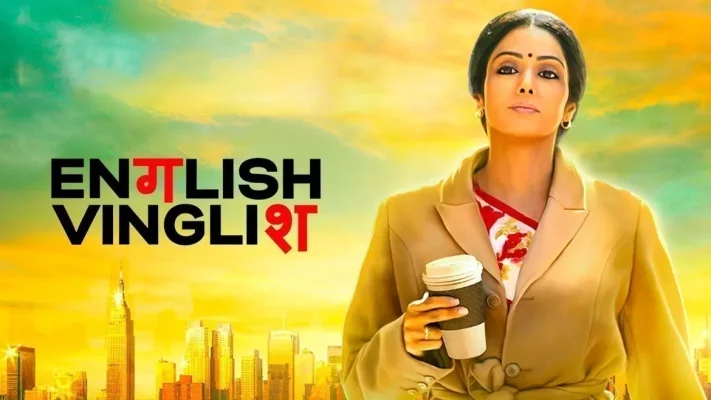 This Sridevi film portrays how women are treated in a patriarchal Indian household. English Vinglish revolves around Shashi Godbole, a middle-class housewife who struggles to speak fluent English. Her confidence is damaged trying to get a hold of the English language and decides to join an English-speaking class. Sridevi plays Shashi as a persistent and hard-working woman who does not let challenges overthrow her goals. The film ultimately depicts that even if a woman has dedicated her life to taking care of her family, she can go out in the world and find her own voice. 
Margarita With A Straw
Margarita With A Straw is one of the few Indian films that depict the story of a differently-abled person with respect and sensibility. It stars Kalki Koechlin in the lead role as a teenager with cerebral palsy who shifts to America for higher studies. Kalki plays Laila who is an outgoing girl regardless of her disability. The film ultimately speaks about same-sex relationships which have not been done in India extensively. 
Pink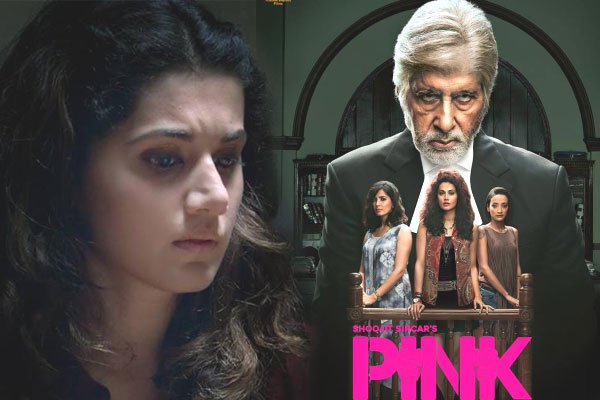 The film brought about a feminist wave across the country and let the nation know that when a girl says 'No' it means 'No'. The gripping thriller revolves around the life of three women fighting a legal battle against men from an influential family and ultimately winning it. Pink not just sheds a thorough light on consent in sexual relationships but also talks about victim blaming. Pink highlights and underlines that a woman's clothing or lifestyle are not indicative of the fact that 'She's asking for it'. 
Thappad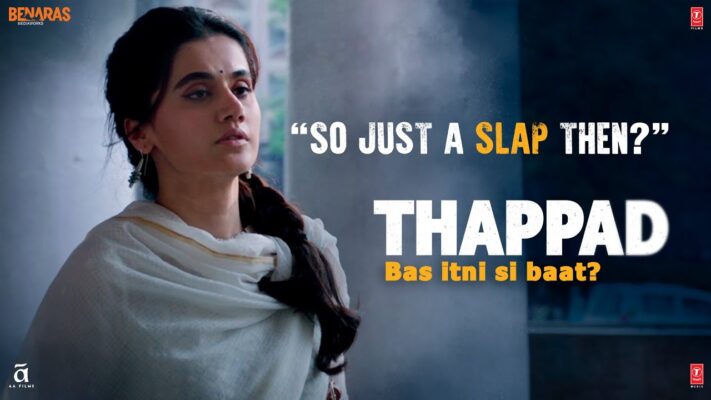 Taapsee Pannu has been at the forefront of women-centric films in the country with films like Pink and Thappad. The basic storyline of the film revolves around a slap and how a husband does not have a right to slap or physically hurt his wife. Films in India have not addressed the issue of domestic violence by large and it was only with Alia Bhatt's Darlings is where viewers got to see the issue acknowledged. However, Thappad remains the first film in the modern Hindi film industry to shed a light on this issue. 
Honorary Mentions – 
Neerja
Dangal
No One Killed Jessica 
Queen 
Damini 
Lipstick Under My Burkha
Chak De! India
Mary Kom